Challan Hall is conveniently situated in the heart of the Arnside and Silverdale Area of Outstanding Natural Beauty – only a short distance from the Southern Lake District.
This cosy Bed and Breakfast enjoys a wonderful position in an unspoilt area, and overlooks the 'original' Lake Hawes Water.
The garden backs onto the Gait Barrows Nature Reserve (home to Lady Slipper Orchids and other rare flora) and just down the road is RSPB Leighton Moss, one of the popular venues for BBC TV's Spring and Autumn Watch.
Sit on the patio and watch Marsh Harriers and a myriad other birds on a bright and sunny day with a pot of tea and hot scones.
Challan Hall Silverdale Lancashire
01524 701054
email: casson@challanhall.co.uk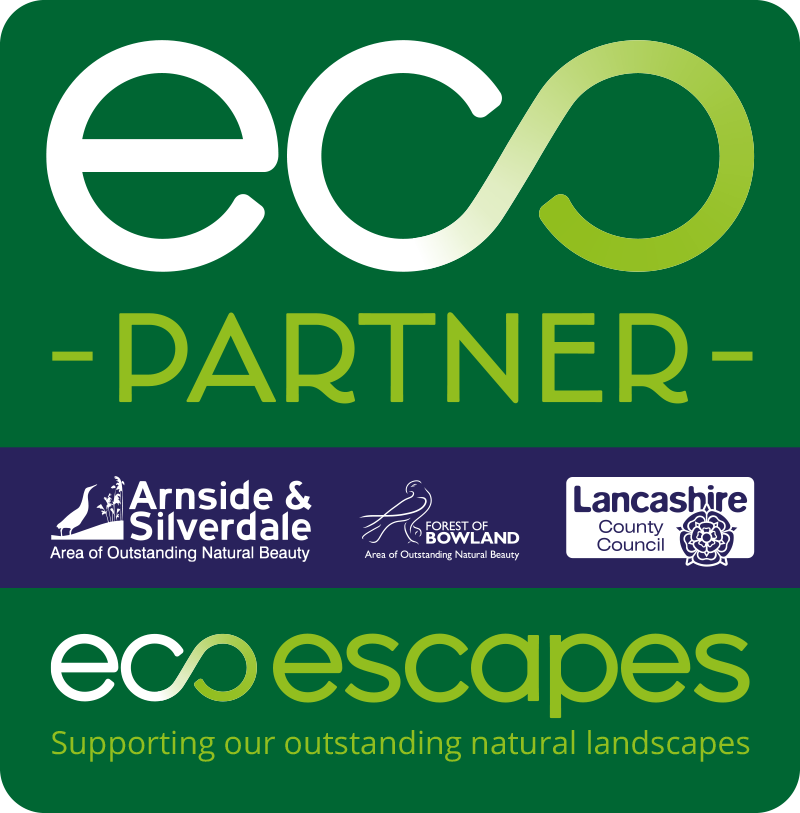 DISCOVER US IN: